Written By
Ryan Sylvestre
The Stack is a weekly podcast where we share and discuss the latest trends, news, and content from the world of marketing, sales, and tech. In each episode, Sean, Tim, and Ryan sit down to chat about the hard-hitting questions related to sales, marketing, and tech. You can subscribe on iTunes, Soundcloud, Spotify, and Google Play Music.
In this episode, we talk about the Test My Site tool from Google, the social media industry benchmark reports, and new updates to Google Search Console. We would love to hear your thoughts so make sure to comment or tweet us at @Sylvestrer1, @SeanHenri, and @Tendrecroppes or @PepperlandMKTG.
This online application allows companies to measure their websites mobile performance and evaluate changes that need to be made. By entering in your website, you will be given a report that is broken down into 4 major sections. These include, overview, benchmark, evaluate, and optimize. You will be able to understand where your website stands up against your competitors, things that need to be changes, the impact on your business, and generate a report.
Key Takeaways:
Always remember that speed plays an important role in conversion and sales.
Know how your site is currently performing so that you can benchmark any changes and improvements against this historical data.
If your key stakeholders don't get the importance of site speed, consider using this tool to make the case — with a real dollar figure.
Blair Feehan for Rival IQ
This report focused on three social channels (Facebook, Instagram, and Twitter) of companies in the top 12 industried. There were 180 companies that participated in this study that helps reveal what type of industry/content performs best on each social network.
"…we measured how each industry's engagement rate stacked up against posting frequency, post media types, hashtags, and so much more for a true sense of social performance."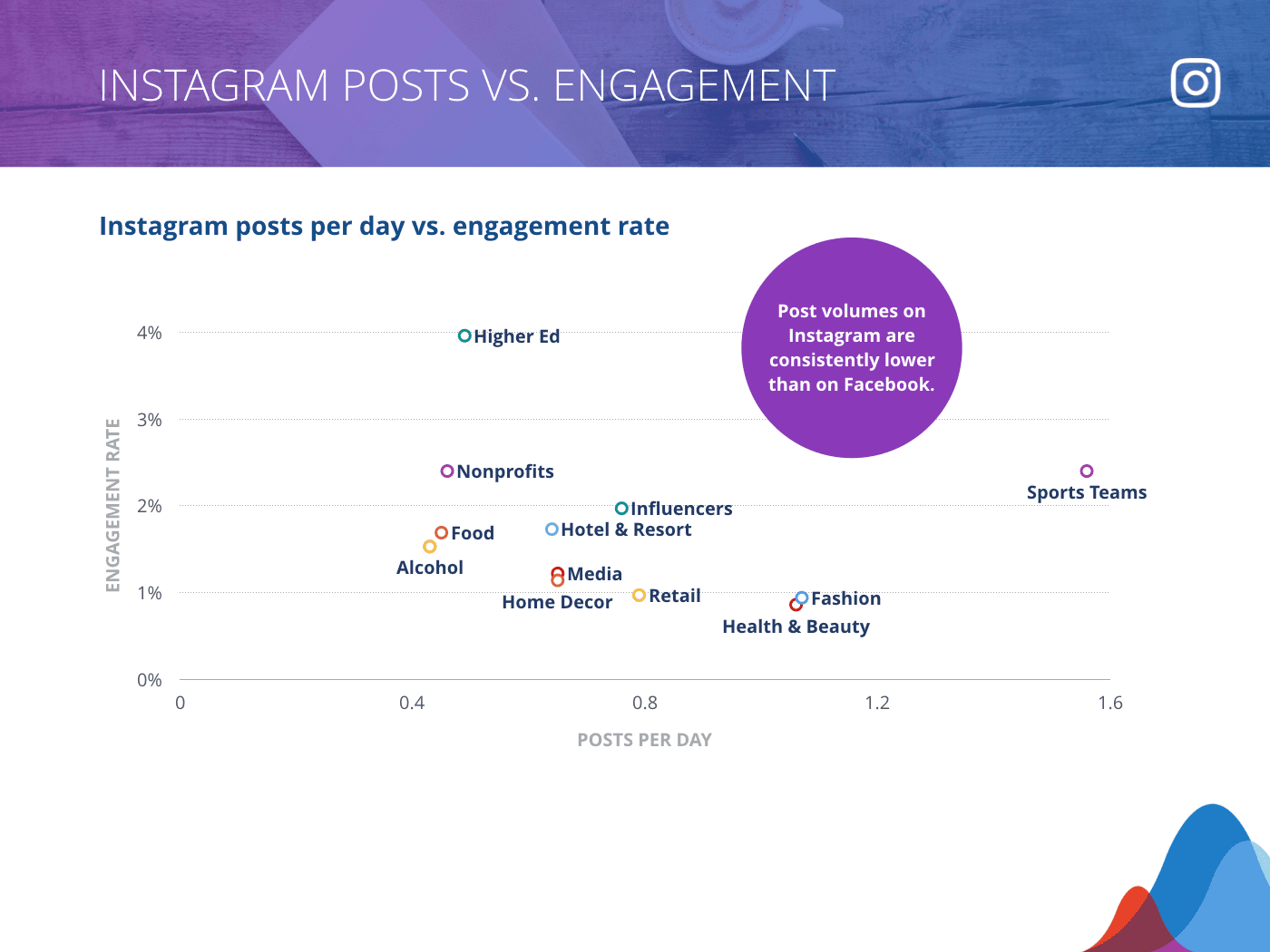 Key Takeaways:
When it comes to benchmarking, you should always begin with your own data. How do your current social channels currently perform, and how have they historically performed?
Beyond this, pay attention to performance in your own industry and among your competitors — these are what matter.
Bear in mind that the channel that works best for you will depend on your industry. Just as higher ed might get the highest engagement from Instagram, a different channel might work better for a B2B business.
App Of The Week
Instead of focusing on keywords, this focuses on topics. The tool will list out a series of sub topics with related search volume, top linked content, and common questions. You can even sort by trending topics to get insight into what people are currently searching for. This is a great starting point and will help you do a deeper dive on keyword research after you have identified your topic areas.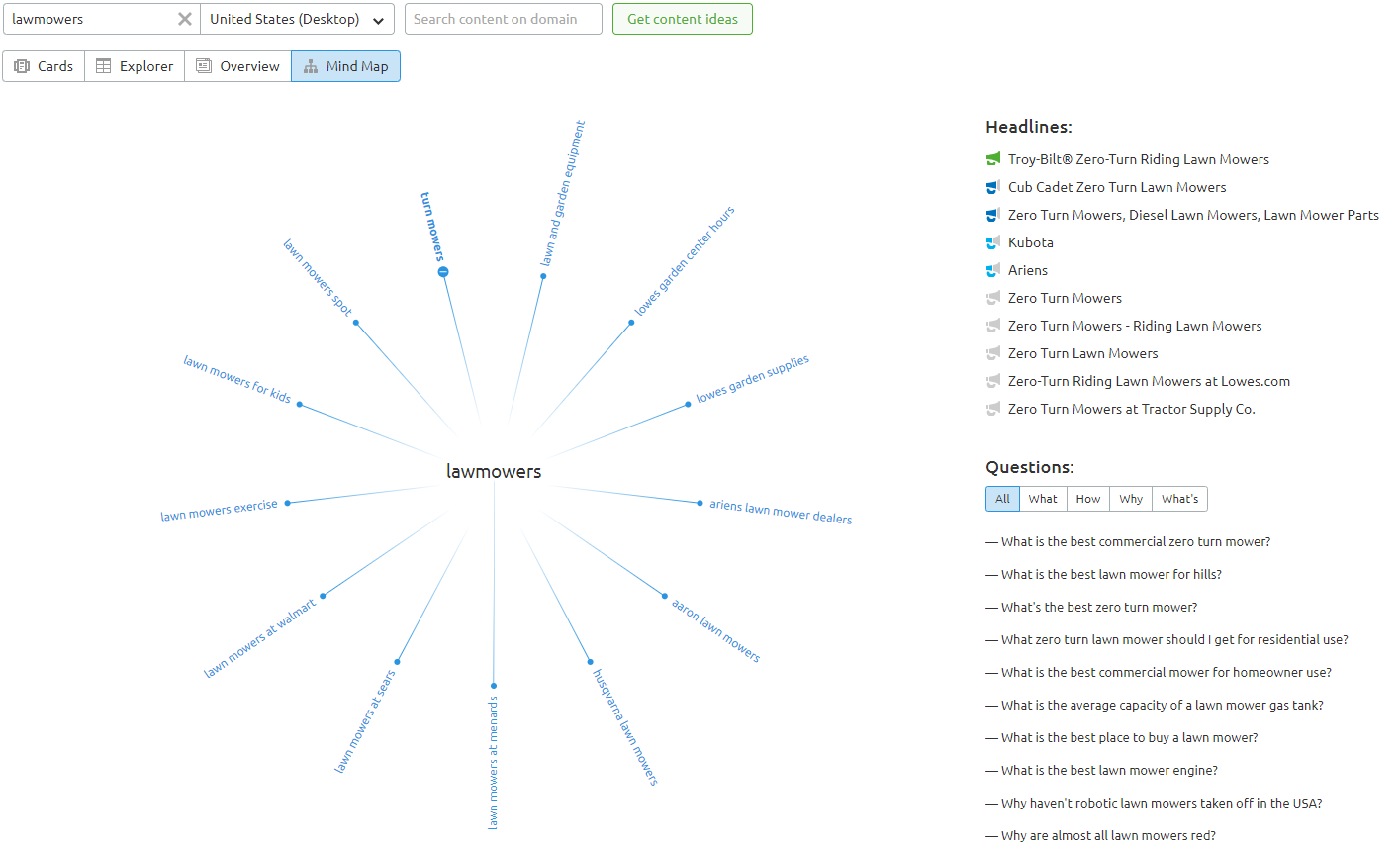 Key Features:
Build out an initial list of topics that you want to cover in your upcoming editorial campaign
Prioritize by volume and rankings to target topics that are going to have the greatest potential
SEM Rush does a great job of helping you visualize your data with a variety of charts and graphs to help you understand this information.
The Lightning Round: What We're Reading This Week
In this section, we quickly run through some other updates that we didn't have enough time to deep-dive on, but we still felt were noteworthy.
Listen or watch for new episodes each Friday, or check out the archives to watch past episodes on-demand. Like what you hear? Leave us a review or let us know in the comments!